KOPO Campuses
Click on each campus to view the campus' website.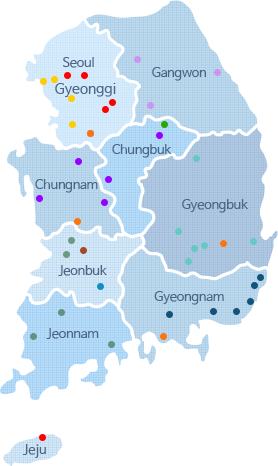 Ⅰ

Ⅱ

Ⅲ

Ⅳ

Ⅴ

Ⅵ

Ⅶ

Specialized campus

Traning Center

New Technology T.C

Alternative technical high school

campus 콘텐츠영역
다솜고등학교 본문
Cyber Counseling Office
This is where you, as a student or a parent, can share all your concerns and worries about Dasom High School, student life, education, and learning.
Write your worries and issues here, and we will help you solve them as best as we could.
All your posts here will be kept strictly confidential between you and the cyber counselor. (☏ Counseling Office Inquiry : 043-649-2832)
The Cyber Counseling Office is here to help you.
You need not worry that others might find out about your worries and issues.
This is a space free from nagging and punishment.
Nor should you also feel forced to answer.
The cyber counselor is your online best friend and confidant.
Check password
※ Please enter a article password.