KOPO Campuses
Click on each campus to view the campus' website.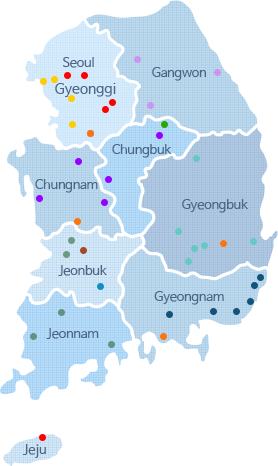 Ⅰ

Ⅱ

Ⅲ

Ⅳ

Ⅴ

Ⅵ

Ⅶ

Specialized campus

Traning Center

New Technology T.C

Alternative technical high school

campus 콘텐츠영역
다솜고등학교 본문
Print the receipt / Confirm payment
고지서출력/납부확인
Congratulations on your admission into KOPO Dasom High School!
Click "Print the Tuition Receipt / Confirm Payment" and you will be redirected to a page where you can print out your tuition bill and confirm the tuition fees paid.